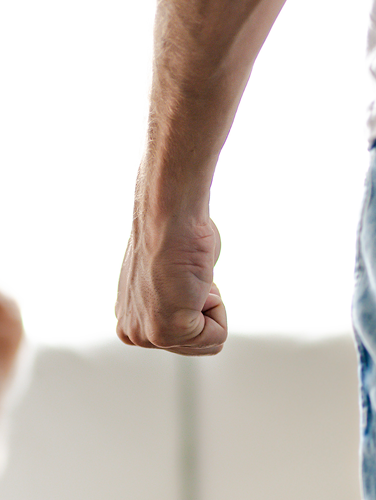 Domestic Violence Services
Addresses dating and domestic violence.
Domestic Violence Services include confidential individual and group therapy and counseling for children and adults. It addresses teen dating violence and domestic violence through outreach, education, and by providing community resources. Domestic Violence Services is part of the Community Support Services Prevention and Intervention Division. 
Presentation and Resource Request Forms
Presentations and resources are offered free of charge.